Regular price
Sale price
$60.00 USD
Unit price
per
Sale
Sold out
Experience the gentle allure of our Rose Quartz Bracelet from the Stone Bar Collection.
Meticulously handcrafted, this exquisite bracelet showcases the natural beauty of rose quartz gemstones, accented with either gold-filled or sterling silver elements.
Designed with utmost care, this bracelet not only captivates with its delicate appearance but also offers exceptional functionality. The adjustable design ensures a perfect fit for any wrist, making it an ideal and versatile gift choice. Whether you're treating yourself or expressing your affection to someone special, our Rose Quartz Bracelet is a heartfelt symbol of love and compassion.
As a hypoallergenic piece, this bracelet ensures comfort for even the most sensitive skin types. Embrace the soothing energy of rose quartz and experience the gentle charm it brings to your style.
With its tender pink hues and timeless design, this Rose Quartz Bracelet effortlessly complements both casual and formal attire. Unveil the ethereal beauty of rose quartz and let this handcrafted bracelet become a cherished addition to your jewelry collection.
Details 
Rose quartz gemstones 
14kt gold-filled/ sterling silver 
Share
A bit about Summer Gems

 

A bit about us and our lead designer 

Summer Gems is a Barbados-based online boutique that specializes in handcrafted jewelry designs tailored for the contemporary woman.

Our Lead Designer and Creative Director, Kimberley White, meticulously manages every facet of the brand's creation process. She personally handpicks the elements and assembles each piece, bestowing meticulous attention to detail in the finishing. This devotion ensures our designs are not only unique but are also made from premium materials, exemplifying impeccable craftsmanship.

Established in 2015, Summer Gems was born from Kimberley's ambition to own her own business and harness her creative energy. Kimberley, born and schooled on the island, transitioned from her career as a microbiological lab technician - a testament to her versatility and aspiration. The result was a serendipitous fusion of her creative spirit and entrepreneurial ambition.

The Caribbean serves as Kimberley's inspirational muse, influencing the island-inspired pieces that grace our collection. Our range offers something for every woman, with distinctive earrings, anklets, bracelets, and necklaces. We use a wide array of high-quality materials, including crystals, freshwater pearls, semi-precious gemstones, and various metals such as sterling silver, rose gold, and gold-filled. This variety ensures that each piece encapsulates the vibrant and unique spirit of the Caribbean.
FAQs

What materials are used in our designs?

We design our pieces with sterling silver or 14kt gold-filled materials to ensure their quality and longevity. If other metals are used, this will be clearly specified in the product description.

What is our store currency?

The prices for all items in our shop are quoted in US dollars.

What payment methods do we accept?

For our international customers, we accept payments exclusively through PayPal. Please select the PayPal option for express checkout.

For our customers in Barbados, we accept cash, local cheques, and Visa/Mastercard transactions at the point of sale. Please select the CASH on DELIVERY option at checkout for this method. For those who prefer bank transfers, banking details will be provided; please select the BANK DEPOSIT option at checkout.

Do we offer local delivery for customers in Barbados?

Yes, we provide a delivery service to all 11 parishes of Barbados. We strive to make our deliveries as cost-effective as possible, offering the following rates:

FREE DELIVERY for orders above BBD 200/USD 100
BBD 10/USD 5 for deliveries on Saturdays
BBD 15/USD 7.50 for weekday deliveries

Upon receiving your order, we will contact you as soon as possible to arrange the delivery.

Do we ship internationally?

Indeed, we do. We currently fulfil our international orders via local postal services and DHL.

Is there a local collection point for orders?

Orders can be collected every Saturday morning at the Brighton Farmers Market between 6 am and 10 am. Please specify your preferred collection point at checkout, so we can prepare your order in advance. Select  COLLECTION AT BRIGHTON MARKET at checkout. There is no fee for market collection.

Do we offer custom designs for individuals and bespoke collections for boutiques?

Absolutely! We thoroughly enjoy working with our customers to create designs that are as unique as they are. We warmly welcome custom orders. Please send us an email to discuss further.

We hope this answers all your frequently asked questions. If you require more information, please fill out the form in our contact section. We always strive to respond promptly.
Jewellery Care

Pearl Care

Accessorising with pearls is a  classy way of dressing up the simplest outfit but they are also very sensitive and need a bit of extra care to maintain their luster. One of the easiest ways to maintain this cluster is to simply wear them. Allow your natural body oils to caress them and prevent them from drying out. However this does to imply that you slather them with your favourite lotion either. And as we are on the topic keep them away from your perfumes as well.Customer satisfaction is pivotal and we want you to love your pieces. If you are unhappy upon receipt you have a grace period to return your item and qualify for a refund.
View full details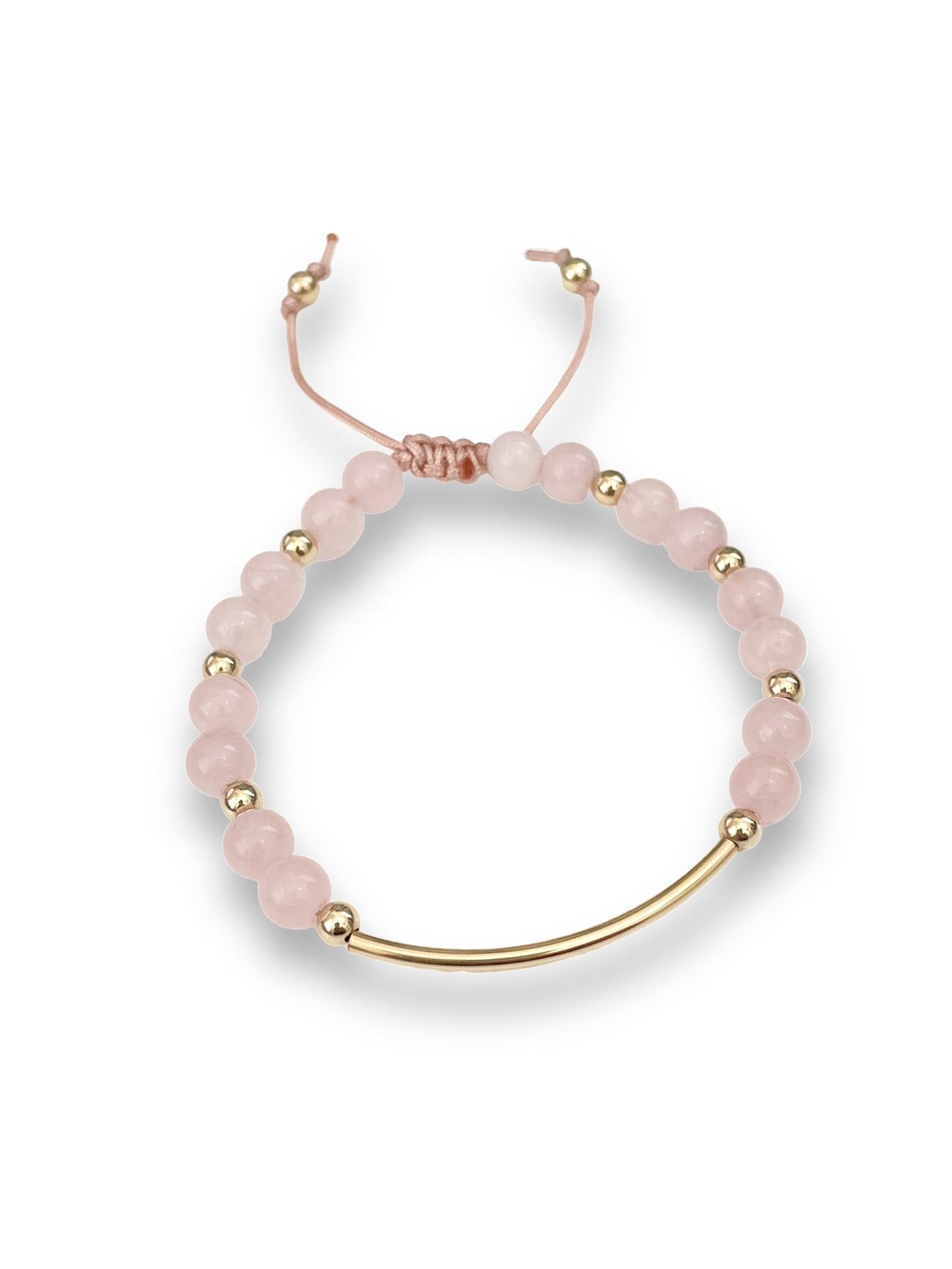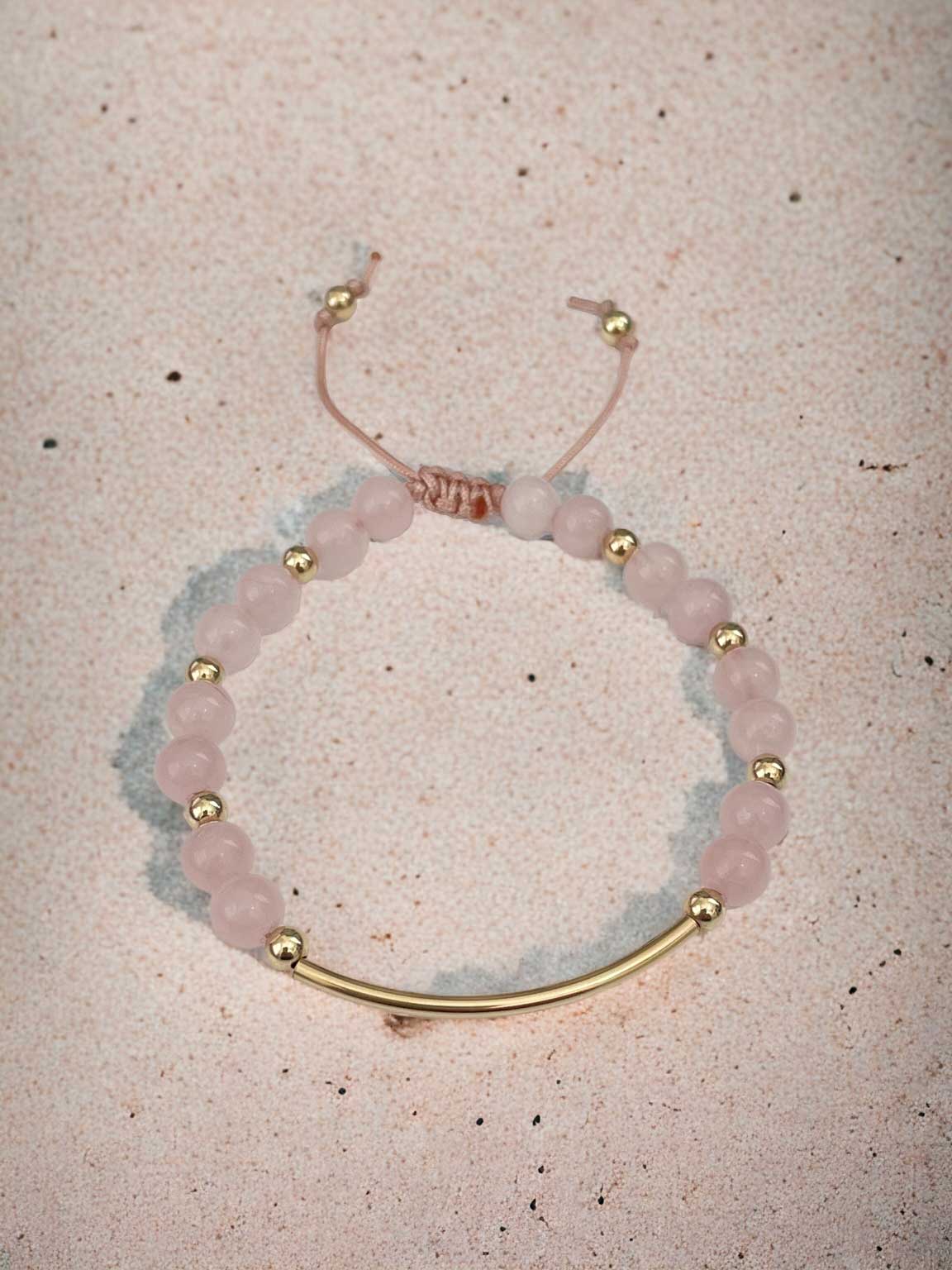 Shop Local

Our designs are made right here in Barbados. Not only are you shopping local, but your purchase is supporting the dream of a Bajan!

Free local shipping

Surprise! All orders over US $100 are delivered FREE. For orders below $100 we offer a flat fee of US$5 to all parishes

Quality materials

Our materials are carefully chosen for their quality and longevity. Our pieces won't irritate your skin, making them a great choice if you have sensitive skin!